Save Lives with
Improved Hand Hygiene
OMNIMED™ SmartOR™ Gives You the Tools
Guarantee Hand Hygiene Compliance for Surgical & OR Infection Control
Scientific evidence overwhelmingly indicates that appropriate hand hygiene is the most effective action for stopping the spread of healthcare-associated infections (HAIs). According to the CDC, there are around 75,000 deaths of the 722,000 HAIs each year in U.S. hospitals—a 10.4% mortality rate.
Whether the cause is due to infrastructure, internal practices or organizational culture, ineffective or improper handwashing has a tremendous impact on patient and staff safety with potentially grave consequences for people's lives.
Eliminate Poor
Handwashing Practices
With OMNIMED™ SmartOR™'s integrated technologies, your organization can tackle these challenges head on. The World Health Organization shares that, when carefully followed, proper hand hygiene efforts can prevent up to 50% of avoidable infections acquired while under care.
When the OMNIMED™ system is trained on handwashing stations, proprietary algorithms track and analyze every session, detecting movements, jewelry, time, temperature and much more.
Intelligent Components, AI & Other Integrated Technologies Improve Results
Zone Detection
Timestamps the duration of each step of the surgical wash steps.
Hand Pose Modeling
Analyzes the position of the hands to identify any errors made in real time with corrective action.
Object Detection
Alerts the surgical team to any objects or jewelry accidentally left on the hand or wrist of a surgeon. It also identifies the presence and use of an iodine sponge and nail pick.
Heat Detection
Allows team members to ensure that the water temperature meets OSHA standards.
Partnering & Collaborating with the World's Best Companies
For news, investor information or a free demo
"For the best possible patient outcomes, one needs to harness more high-quality data, especially for the complex workflows and procedures surrounding surgical suites"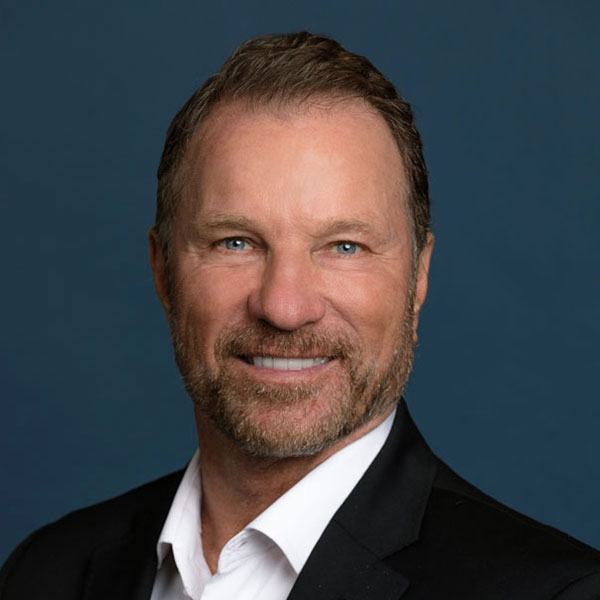 Nick Moran
Co-Founder & CEO, OMNIMED™
Jill Goodwin
Co-Founder & Chief Commercial Officer, OMNIMED™