OMNIMED™

BEST EMERGING

TECHNOLOGY Finalist
High Tech Awards Powered by Octane 2023
Revolutionizing the operating suite by harnessing the intelligence of data-rich environments.
Increase efficiency, improve accuracy, eliminate care gaps and develop greater insights for more informed operating care.
Reduce Institutional Risk
Drive patient safety, streamline processes and workflows, document pre-, inter- and post-operative actions and enhance communication and collaboration throughout the surgical team.
Increase quality, boost productivity, monitor and control staff movements, inventory and equipment and grow efficiency and productivity for lower operational expenses.
For news, investor information or a free demo
"For the best possible patient outcomes, one needs to harness more high-quality data, especially for the complex workflows and procedures surrounding surgical suites"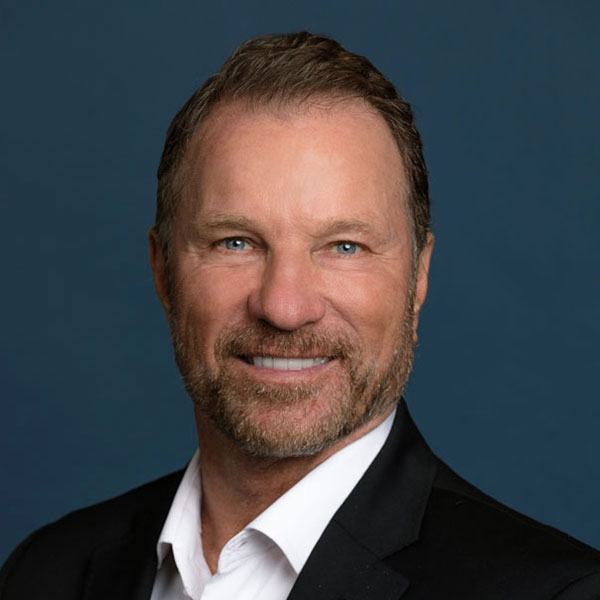 Nick Moran
Co-Founder & CEO, OMNIMED™
Jill Goodwin
Co-Founder & Chief Commercial Officer, OMNIMED™